To view this video, click below: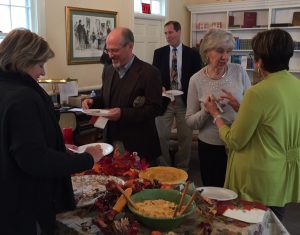 an hour of peace and inspiration…
10:30 am Sunday worship
10:30 am Sunday school (up to age 20)
11:30 am 3rd Sunday – spiritually focused topics.  ALL ARE WELCOME TO PARTICIPATE!

7:30 pm Wednesday meetings offer inspiring readings from the Bible and Christian Science textbook followed by testimonies of healing.
Enjoy uplifting organ music at all services and professional soloists every Sunday.
First-time visitors are offered free welcome bags.