Worship Services In Person and Online
an hour of peace and inspiration and fellowship…
10:30 am Sunday worship
10:30 am Sunday school (up to age 20)
11:30 am 2nd Sunday – spiritually focused topics.  ALL ARE WELCOME TO PARTICIPATE!
7:30 pm Wednesday meetings offer inspiring readings from the Bible and Christian Science textbook followed by testimonies of healing.Enjoy uplifting organ music at all services and professional soloists every Sunday. First-time visitors are offered free welcome bags.  View full calendar | Our Services
Attend in person:
18 Washington Avenue, Morristown, NJ 07960 or join us via Zoom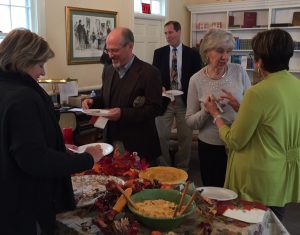 Sharing fellowship at our 3rd Sunday "Meet and Greet" gatherings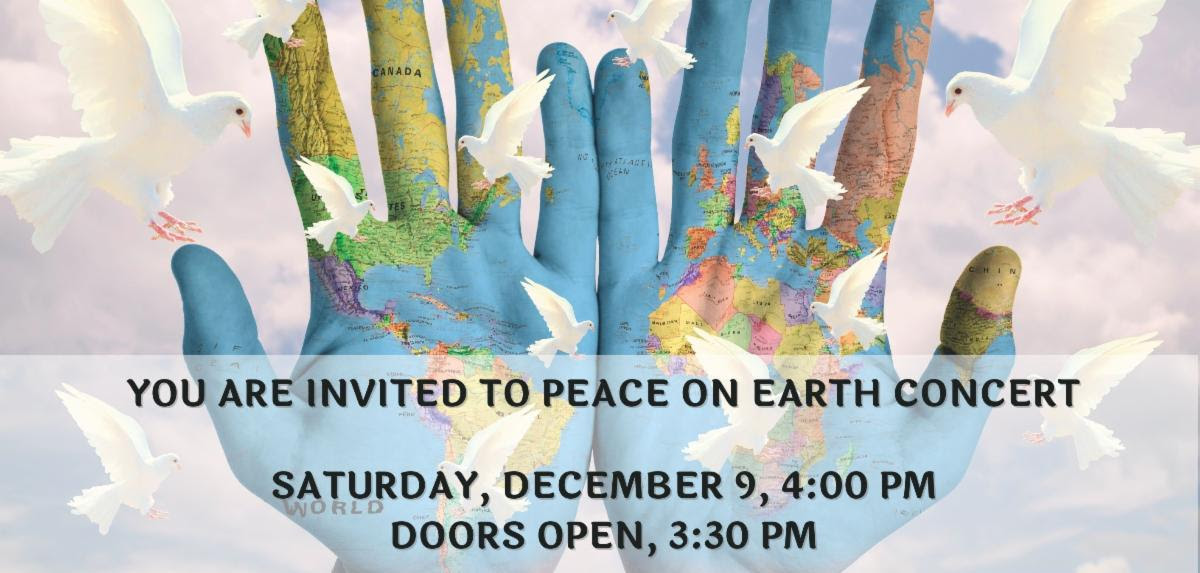 YOU ARE INVITED TO A GLORIOUS MUSICAL TRIBUTE TO THE TRUE MEANING OF CHRISTMAS
PEACE ON EARTH CONCERT
Saturday, December 9, 4 pm; doors open at 3:30 pm
First Church of Christ, Scientist, Morristown, New Jersey
Come! And bring your family and friends.
In-person only.

Featuring First Church Soloists:
Gwen Eagleton
Johanna Wiseman
Dale Livingston
Barry Spatz, Broadway conductor and accompanist
Plan to join in singing some of your most beloved carols, led by our First Church soloists. And, please, bring your family and friends.
PS: Our members will be busily baking homemade cookies and Christmas treats just for you. Our family hopes to welcome your family, with love.
FIRST CHURCH OF CHRIST, SCIENTIST
One Morris Avenue, Morristown, New Jersey
GPS address:
18 Washington Avenue
Morristown, NJ 07960
973-539-3259