Sunday Church Service
September 24, 2023 - 10:30 am - 11:30 am
18 Washington Avenue
Morristown, NJ 07960
We look forward to welcoming you at one of the services held in our church.
Join us for a Sunday service:
The Bible together with Science and Health with Key to the Scriptures by Mary Baker Eddy serve as our pastor.  The Lesson Sermon is read by two members who are lay readers.  The Bible Lesson is available in booklet form for guidance during the week.  This study brings spiritual inspiration to our lives as we join together on Sunday to listen and pray together.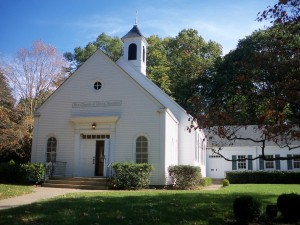 Add to Google Calendar
|
iCal