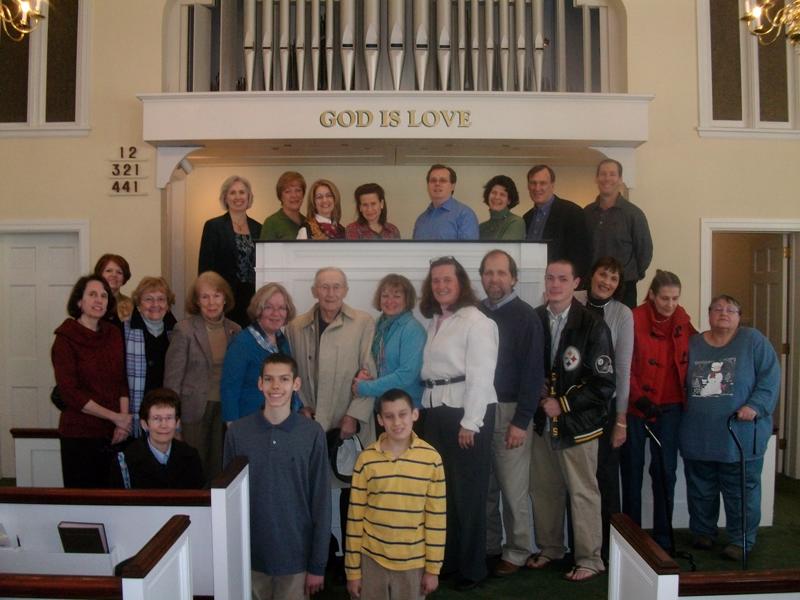 Join us for a lecture on Saturday October 15th
 
Who are we?
We are your neighbors in the Christian Science church which is located across the street from George Washington's Headquarters. We are a small group that comes from all walks of life – business, teachers, homemakers, retirees, students, Christian Science Practitioners. Each day we endeavor to bring Christian healing and its spiritual approach to our daily lives.  In the Christian Science textbook, Science and Health with Key to the Scriptures by Mary Baker Eddy, she writes:  "Whatever guides thought spiritually benefits mind and body." (p. 149)
To begin or continue your spiritual journey, tune in to an uplifting three minute message each day by selecting "Daily Lift" on the right side of this page or call 1-617-450-3430.